How much do Marans cost and where to get them.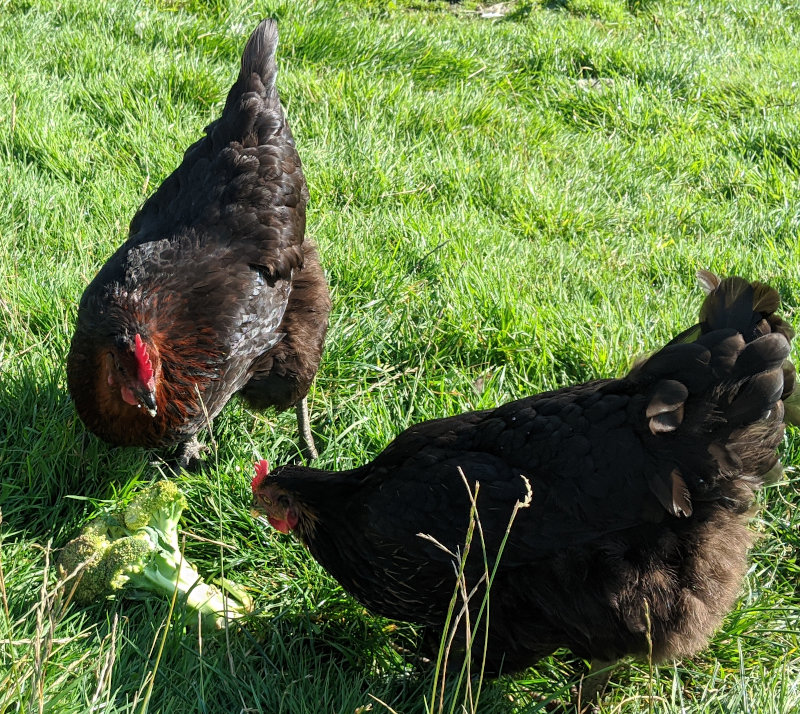 How much do Marans chickens cost?
I paid £150 for my first trio of very dark egg Copper Black Marans.

When buying Marans you can expect to pay at least $3 (£2.50) for hatching eggs, $5.50 (£4.20) for hatchery quality chicks and $70 (£55) for started pullets or Point of Lay hens. Quality birds from deep brown eggs strains will cost twice as much. I found straight run Copper Black Marans chicks for sale at between $14.10 (£10) and $24.55 (£18.50) each.

Prices for Marans vary considerably depending on their egg colour and quality and breeding heritage. The cheapest price I found was for off heat growers at $38 (£28.50) each.
Below: Hatching eggs is the cheapest way to start and you know the eggs or from hens that produce a brown shell.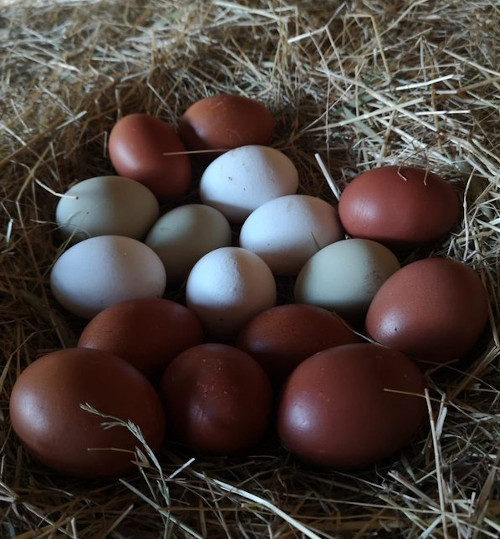 Marans chicken Prices:

Average prices you can expect to pay for Marans are broadly similar in both the US and the UK. Lowest prices for bulk buy, straight run hatchery birds.

Hatching eggs - From $3.00 to $20.00 (£2.50 to £15.00)

Day old chicks: From $5.50 to $25.00 (£4.20 to £19.00)

Off heat growers: From $38.00 to $60.00 (£28.50 to £45.00)

Started Pullets (POL): From $66.00 to $100.00 (£50.00 to £75.00)
Where to get Marans chickens?
Poultry auctions and sales:

You can sometimes find a gem at auctions but you are often in the dark both as to the quality, breeding and age of what you are buying. Go with someone experienced if this is your first time.

Ebay hatching eggs sales:

If eBay allows hatching eggs sales in your country it can be a good place to start. Do your research and check up on the seller and don't be afraid to ask questions.

Facebook groups:

There are several Facebook groups dedicated to deep brown eggs and the rearing of Marans. Some are dedicated to traditional farming methods and involve raising Marans for meat so be warned before you join.

Join the breed society:

For a few dollars you can join the breed society and they often maintain a list of breeders that are happy to sell and shop eggs or chickens. This is likely to be your most expensive option as it involves a fee before you even get to look for birds but will probably furnish you with the best quality stock in the long run.

Internet:

An internet search will give you some breeder that sell eggs or birds to the public. With the Marans this is likely to be expensive and will require travel to collect your flock.

Make sure you buy quality stock and check for clear, bright eyes and vent and free movement from active chickens.