Recommended products for chicken keepers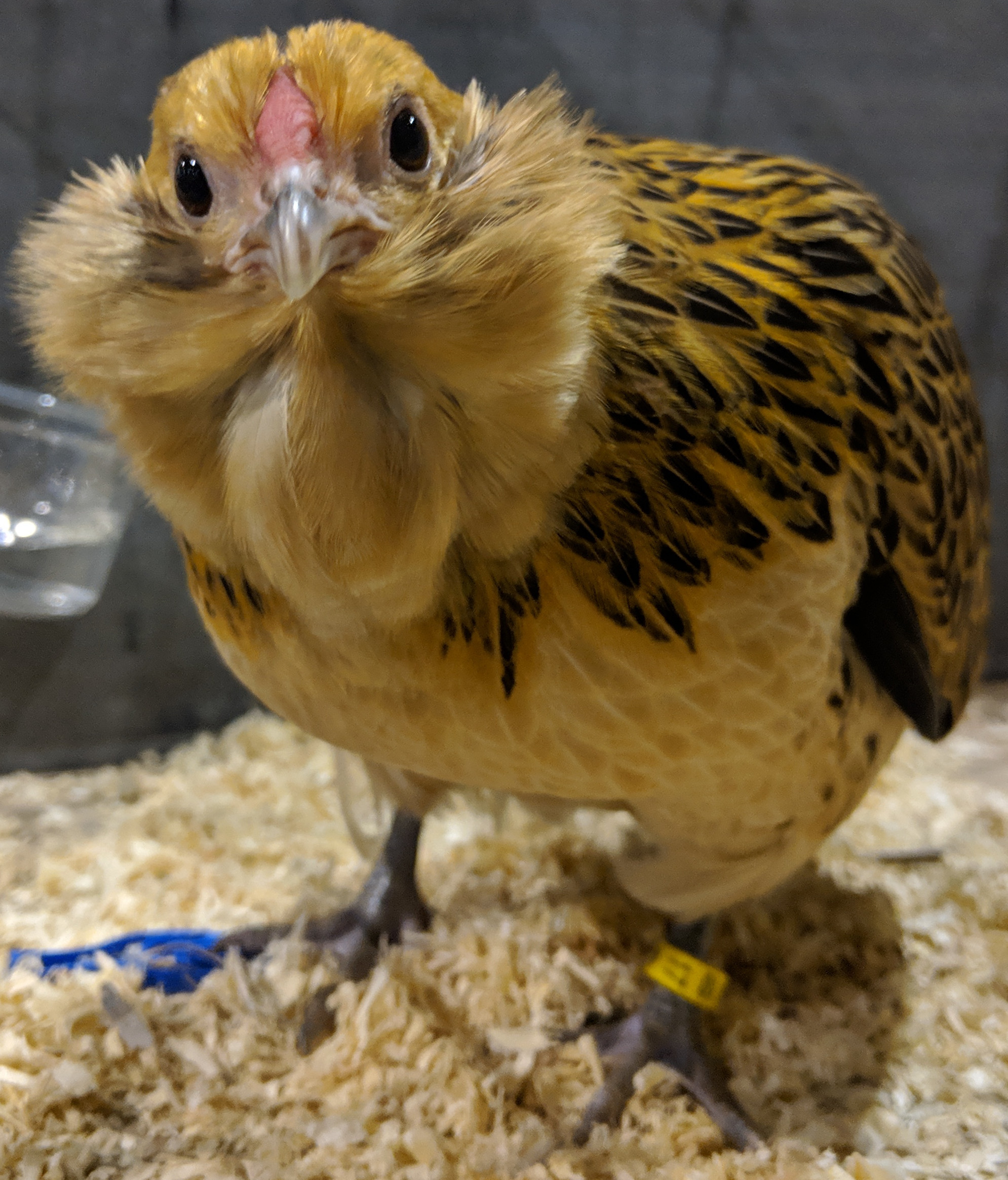 Cluckin.net is supported by its readers. I may get commissions for purchases made through some of the links in this post and no cost to you. 
As an Amazon Associate I earn from qualifying purchases.  cluckin.net is a participant in the Amazon Services LLC Associates Program, an affiliate advertising program designed to provide a means for sites to earn advertising fees by advertising and linking to Amazon.com.
Below is a list of the products I use as a chicken keeper:
Supplements I use for my chickens and poultry.
My chicken feeder of choice: