Pecking order (2017) movie review and trailer.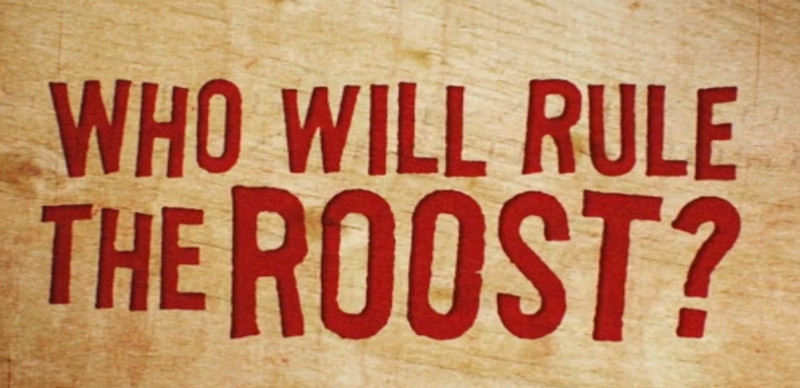 Pecking order is a delightfully funny peek into world of chicken fanciers which does nothing to dispel the notion that we are all over competitive zealots.
I give it 9 out of 10.

While it may seem that a chook documentary set in a small community in New Zealand is unlikely to be entertaining, nothing could be further from the truth. Pecking order is a delightful blend of the just the right ingredients for the perfect omelette and is suitable for all ages.
Below: Filmed in the run up to the 2015 New Zealand poultry show.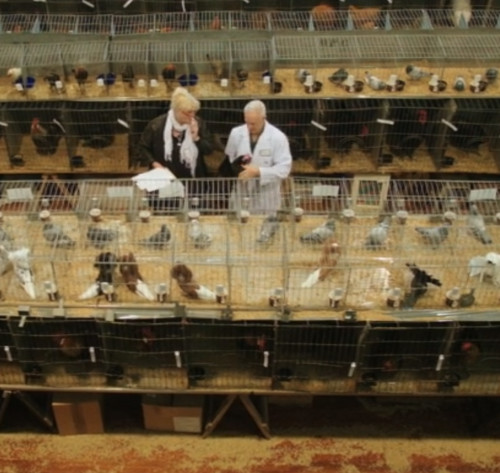 Watch as a fly on the wall as members of the 148-year-old Christchurch Poultry, Bantam and Pigeon Club work their way towards the national show, the biggest event in any chicken fanciers calendar.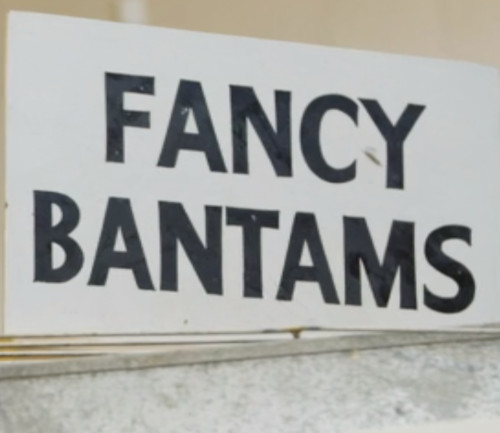 Anyone who is a member of a poultry club will likely find parallels and comparable figures between the cast and their own club members and if you can't then it is probably you! 
Below: The Pecking Order trailer.
Fierce rivalries and half century old feuds bubble to the surface in the quest to produce the best birds.
Below: Judging the bantams.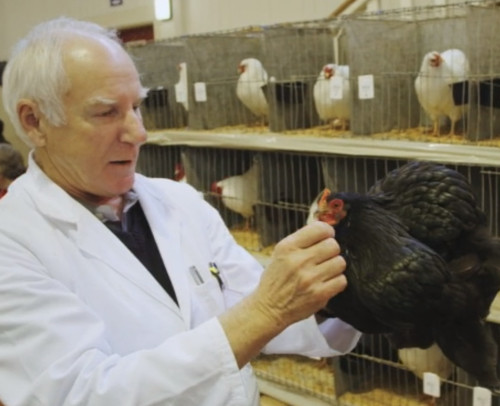 Written and directed by Slavko Martinov, Pecking Order takes a balanced and arms length view at the ruffled, and broken, feathers in the weeks before the big showdown.

There is plenty of fowl play and even a mutiny as members of the club try to stage a coup d'etat in their own backyard.

Where to watch pecking order: