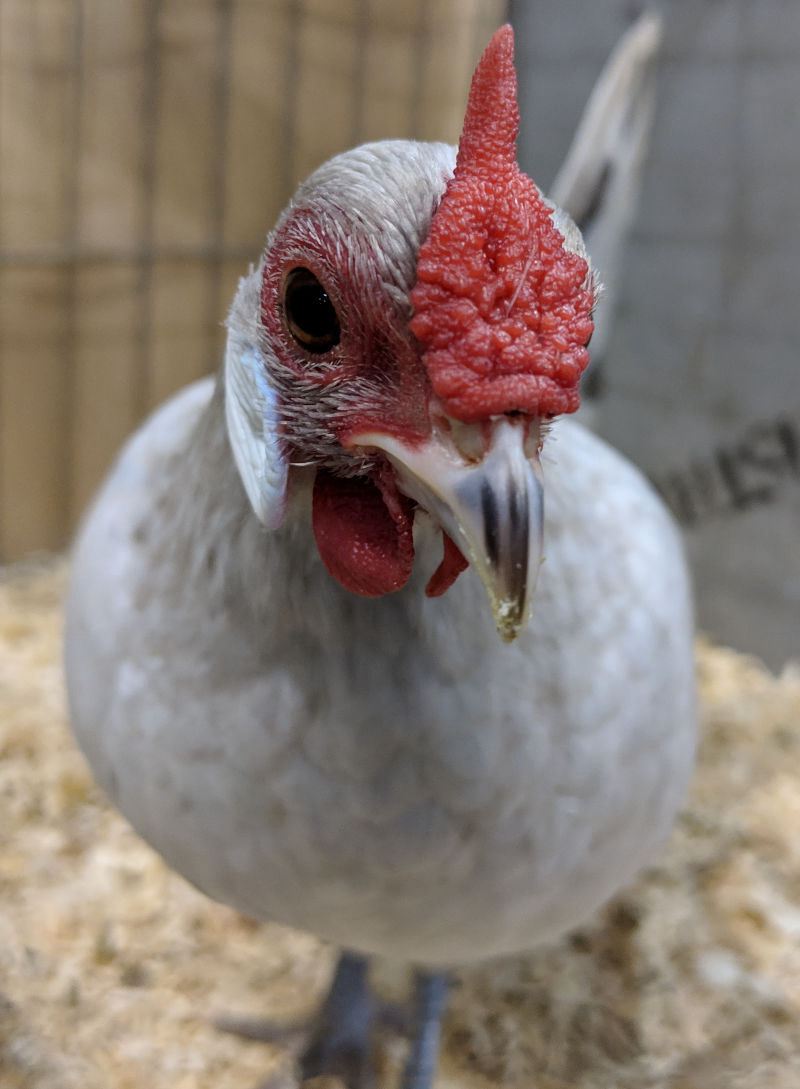 This is the Disclaimer for https://cluckin.net/
Disclaimer
==========

Last updated: December 21st 2022

The information contained on https://cluckin.net/ website (the "Service") is
for general information purposes only.
This information site is not a substitute for the advice and treatment of professionals.
The keeping of poultry is a subjective experience and will differ from region to region and country to country. Your experiences may be different to mine.
We make every effort to make sure all of the content on this website is relevant, accurate and up to date but no guarantee is given that the information provided in this website is correct, complete, and up-to-date.
Cluckin assumes no responsibility for errors or omissions in the contents on
the Service.

In no event shall Cluckin be liable for any special, direct, indirect,
consequential, or incidental damages or any damages whatsoever, whether in an
action of contract, negligence or other tort, arising out of or in connection
with the use of the Service or the contents of the Service. Cluckin reserves
the right to make additions, deletions, or modification to the contents on the
Service at any time without prior notice. 
Cluckin does not warrant that the website is free of viruses or other harmful
components.
Views expressed in any article on this website are the views of the author and their personal experience.

External links disclaimer
-------------------------
Any site I link to is my personal choice. I am not responsible for the content on third party websites. It may change over time.
https://cluckin.net/ website may contain links to external websites that are
not provided or maintained by or in any way affiliated with Cluckin

Please note that the Cluckin does not guarantee the accuracy, relevance,
timeliness, or completeness of any information on these external websites.
Affiliate disclaimer
-------------------------
This website participates in the Amazon affiliate and other affiliate schemes for which we receive payment if you purchase through a link from this site.
Any Affiliate links will be marked.
Content disclaimer
-------------------------
We do out best to make sure all the information on this site is up to date and fit for purpose. We can not be held responsible if your experience with poultry is different from ours.
Advertising disclaimer
-------------------------
We use Google adsense and other third party advertising organisations and are not responsible for the content they display.