Help people with chickens, a guide to charities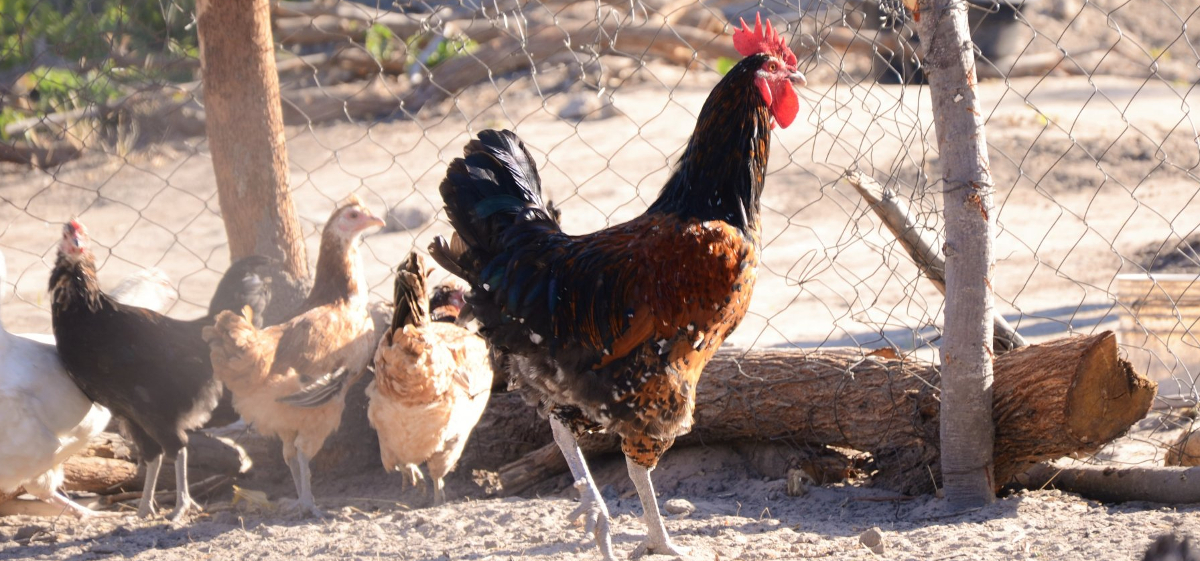 Are you looking for a way to help people with chickens?
This is a curated list of charities and organisations around the world that help people using chickens or poultry.
There are plenty of other places in the world that need out help to be able to help themselves and poultry is an excellent starting point.
Contact me with details of your institution and what you do and you may be included.
1. The rural poultry center in Malawi.
I spent a great part of my youth in Africa and the place really got under my skin. If you would like to help rural villages in Malawi with the keeping of healthy poultry then take a look here - http://www.ruralpoultrymalawi.org/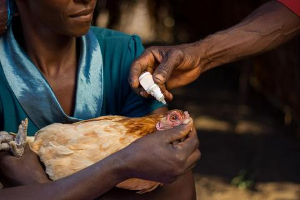 Buy someone a chicken who really needs it. 
2. Henpower.
Henpower brings chicken keeping to Old peoples homes and communities. the idea is to improve the health and wellbeing of older people and it really works. Once the groups are set up they fund themselves through the sale of eggs and hatching their own young birds - https://www.equalarts.org.uk/our-work/henpower 
3. Heifer international.
Donate a flock of chickens for $20 - https://www.heifer.org/gift-catalog/animals-nutrition/flock-of-chicks-donation.html 
4. Send a cow.
They do chickens as well. Give the gift of a hen to someone in Burundi, Ethiopia, Kenya, Lesotho, Rwanda and Uganda. - https://sendacowgifts.org/chicken 
5. The rise Africa chicken project.
Rise Africa UK is a small UK registered charity that is making a significant difference to the lives of vulnerable and disadvantaged children in the Moshono community, Northern Tanzania. The aim is to start small business founded on poultry. - http://rise-africa.co.uk/ 
6. World gifts.
£20 buys chickens and training on how to look after them for someone in need in underdeveloped countries. - https://worldgifts.cafod.org.uk/products/chirpy-chickens 
7. Four chickens.
£20 buy four chickens a delivers them to people who need them. - https://muslimhands.org.uk/donate/great-charity-gifts/four-chickens